On the 27th October, 1915, William Hughes became the seventh Prime Minister of Australia. Andrew Fisher was forced to retire as Prime Minister due to ill health, the result of the strain of the war.
Before Federation, Hughes had been a Labor member of the New South Wales parliament from 1894 to 1901. In March 1901 he won a seat in the first House of Representatives. He served in the Labor Cabinets of J.C. Watson and Andrew Fisher. He then replaced Andrew Fisher as Prime Minister in 1915, and he led Australia during the rest of World War I. He was Prime Minister until 1923, and remained in parliament until the 1950s.
Hughes had a controversial career as PM, splitting the Labor Party on the issue of Conscription in 1916.
The Australian Dictionary of Biography
has a lengthy entry for "Billy" Hughes if you wish to read more about his long life and career. He was controversial: to some he was a great statesmen while to others he was a renegade. However the biographer notes that his broad objectives were always consistent: "these were 'to fight for the under-dog' and to defend the right of Australia to develop its own form of democratic society, combining the best of British traditions and institutions with the maximum of freedom and equality."*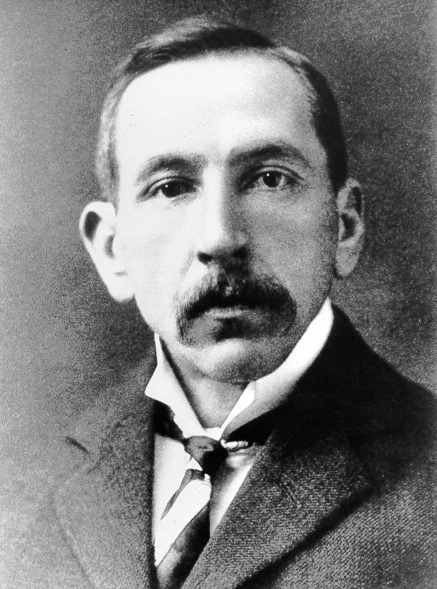 *L. F. Fitzhardinge, 'Hughes, William Morris (Billy) (1862–1952)', Australian Dictionary of Biography, National Centre of Biography, Australian National University, http://adb.anu.edu.au/biography/hughes-william-morris-billy-6761/text11689, published first in hardcopy 1983, accessed online 24 October 2015.